STARK High Voltage Slip Ring Motors
High quality HV motors for longlasting reliable drive systems
High quality slip ring motors from STARK
STARK High Voltage slip ring motors are the answer to the demand for powerful and robust electric motors that meet European standards and at the same time are available at a very favorable price at an extensive network of European distributors.
As engineers with over 20 years experience, we know that each HV slip ring motor is unique.
For new projects, we deliver a powerful motor exactly according to the supplied data and drawings. Next to that, we also co-engineer: we collaborate with you to build the motor that suits the project's required drive power, efficiency and protection needs. All components can be tailored and specific parts can be added. The customization possibilities are limitless.
In the case of a reproduction, we know how to replicate the motor exactly. Based on drawings, datasheet and testdata, we create, select and assemble the right frame, components, size, cooling and electrical performance.
Characteristics of STARK HV motors
The STARK organization and our HV Motors are further characterized by:
Best price / quality ratio
2 year warranty
Fast, professional & proactive
24/7 problem solving
Global player
IEC & NEMA executions
Extensive testing according to EU quality standards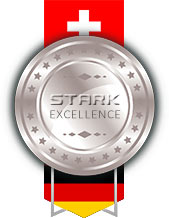 Top 4 reasons to choose for STARK HV motors
Choosing for a HV electric motor of STARK means that you benefit from unparalleled advantages. Over the last 3 years our 10 global production facilities have successfully manufatured more than 2.000 HV electric motors worldwide.
Below you find the 4 most important reasons why 200+ companies like yours, use our HV motors in their machines.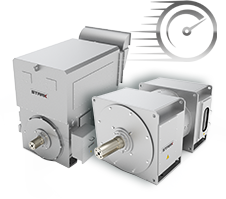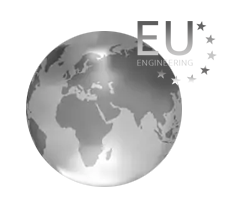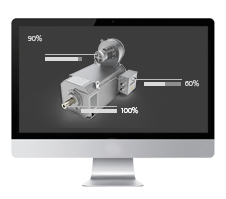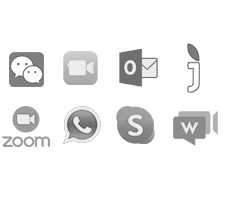 STARK Excellence guarantees Swiss engineering and German quality High Voltage solutions worldwide.