High quality industrial electric motors for longlasting reliable drive systems
Fast delivery
Safe packaging
International distribution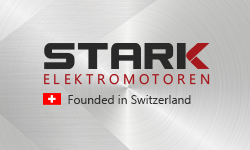 High quality electric motors at competitive pricing for companies that embrace the future of industry
ABC Group is an innovation network of European partners that offers high quality industrial drive systems and components like STARK electric motors. By joining forces, ABC Group makes the way larger enterprises work available to smaller companies.
Central to this is international excellence, networks and growth. ABC Group is further characterized by:
High quality in production, sales, service and maintenance
Smart and cost efficient logistics organization
Large EU stock with short delivery times thanks to the extensive European distribution network
R&D, testing, prototyping and integration in drive systems
Customer-specific electric motor and drive solutions
Knowledge sharing and exchange of strategic information between all partners
Gemeinsam sind wir STARK
Together we are strong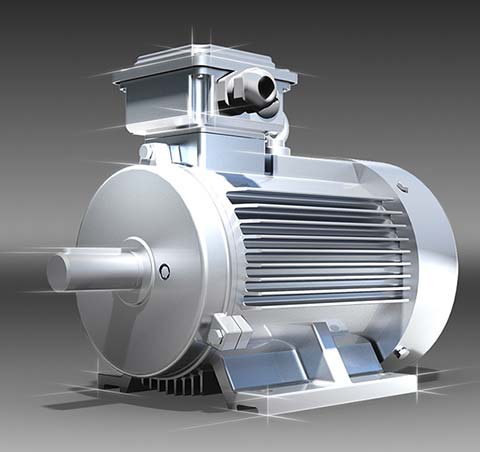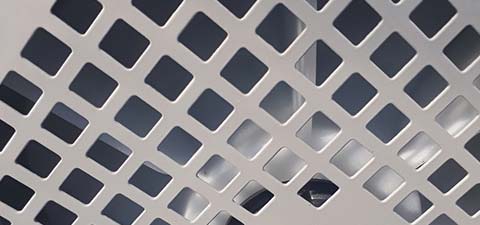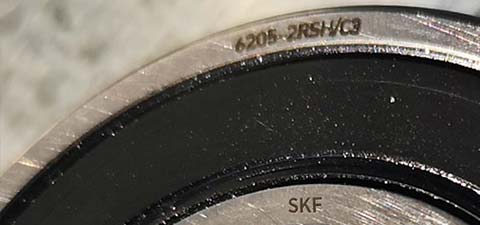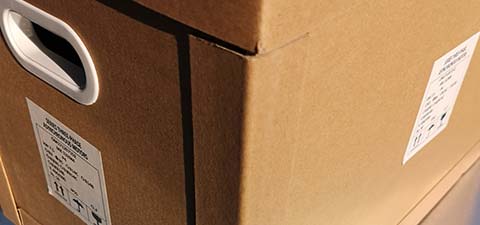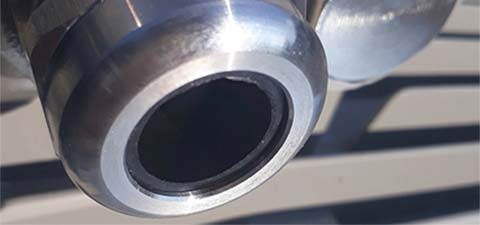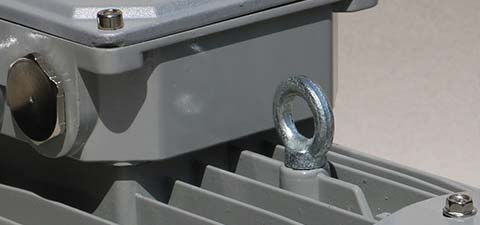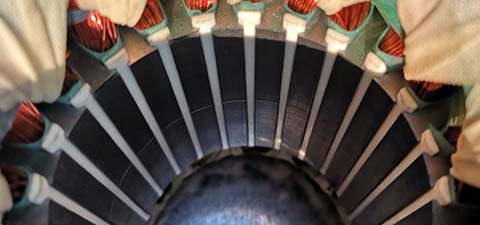 STARK Forced Ventilation + STARK Electric Motor + VFD = Compact, Reliable & Powerful
Combining a STARK electric motor with STARK forced ventilation and a Bosch Rexroth variable frequency drive (VFD) results in optimal performance.
The characteristics of a STARK external cooling fan are aligned with the electric motor and VFD. While the VFD adjusts the motor flux at low speeds, forced ventilation ensures adequate cooling to lower the temperature of the motor. The outcome is optimal performance and cooling at low speeds to produce full torque while minimising motor losses and failure.