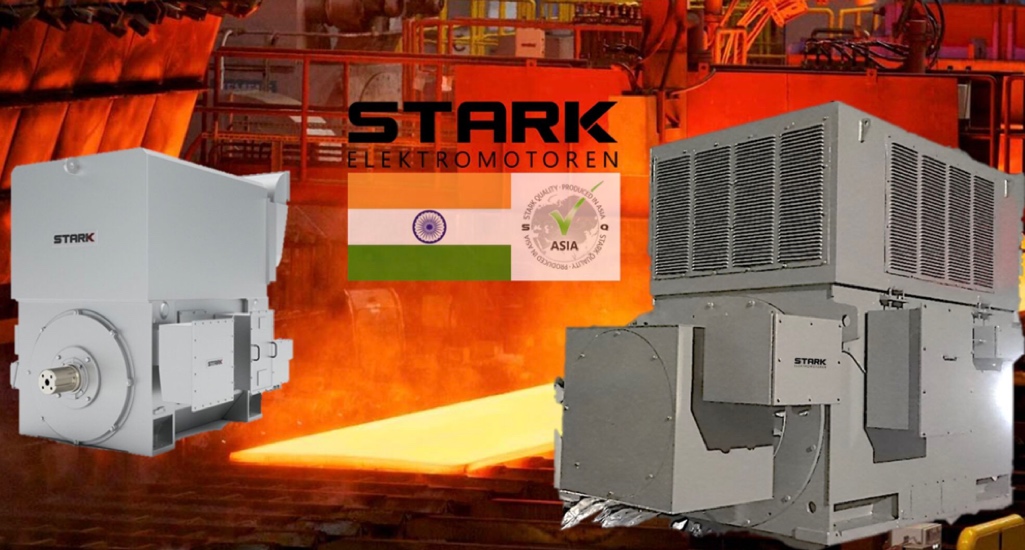 Delivery of STARK Slipring HV electric motor 1600kW, 5500V for the Steel Rolling Mill application in India.
STARK Slipring HV electric motor (1600kW, 5500V, 746rpm) for the Steel Rolling Mill application
The client had problem with previous supplier and came to us anxiously seeking a solution.
The client described: "When the material load comes on the motor, there is some spike in current. Under no load, our current motor is running at ~70 A. When we take one steel billet through it, it takes about 150-180A. And when we pass two billets through it, it goes up to 350A for a few seconds. This happens very frequently – almost once every 2 minutes. Under these circumstances, can the STARK motor handle the additional spike load?"
After we delivered the motor and before that confirmed all of the above, the customer contacted us with positive feedback and from that point we continue a successful cooperation on the long term.
High-quality engineering guarantee
Quality, engineering knowledge, competitive prices, reliable delivery – these are the reasons why we are increasingly present in the global market.